Iconable assists fashion brands in implementing sustainable solutions as well as communicating and marketing their environmental and social commitments. Our services include but are not limited to:

Assessment & Recommendations
We conduct a full analysis of your company, from sourcing to manufacturing and marketing. We identify your core social and environmental impacts and make recommendations.
We tailor an effective sustainability strategy, focusing on areas that are integral to your business and where you can have a positive impact. From material sourcing to cleaner production programs and supply chain transparency, we bring you solutions to drive positive social and environmental changes.
We help you implement and achieve your sustainability goals by assisting you in finding a set of partners who will be instrumental in achieving your sustainability objectives.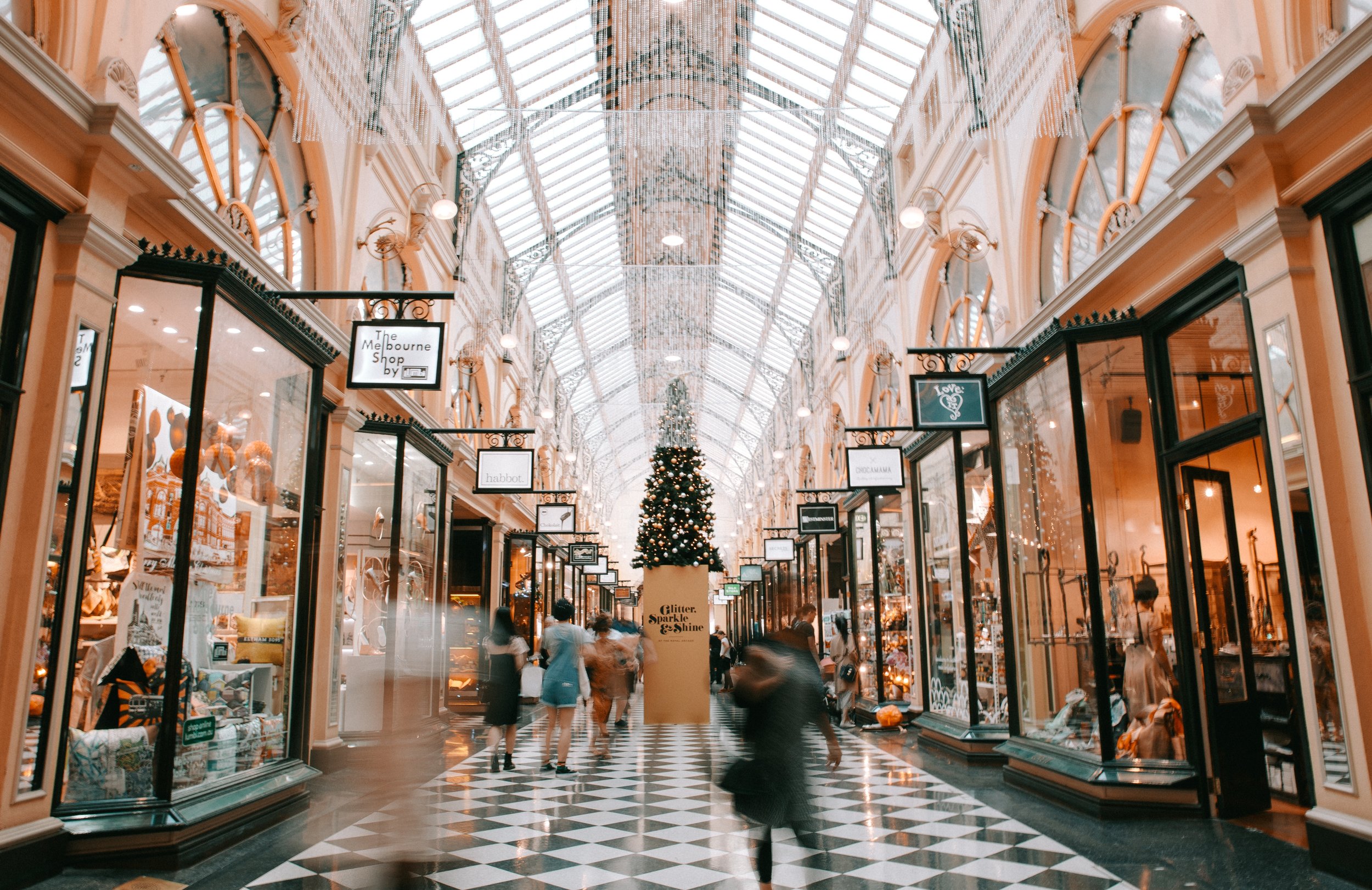 Marketing & Communications
When it comes to sustainability messaging, companies are often faced with the challenge of keeping communications authentic and relevant. Iconable assists you in tailoring and implementing powerful and value-driven communications and marketing strategies.