6 Must-See Documentaries on Sustainability and the Environment
The season of "Netflix and Chill" is officially here and today we share with you our favorite documentaries on sustainability and the environment. Grab a cup of tea, a blanket and get cozy. These documentaries will blow your mind as much as they will inspire you.
How might your life be better with less? Minimalism: A Documentary About the Important Things examines the many flavors of minimalism by taking the audience inside the lives of minimalists from all walks of life - families, entrepreneurs, architects, artists, journalists, scientists, and even a former Wall Street broker - all of whom are striving to live a meaningful life with less.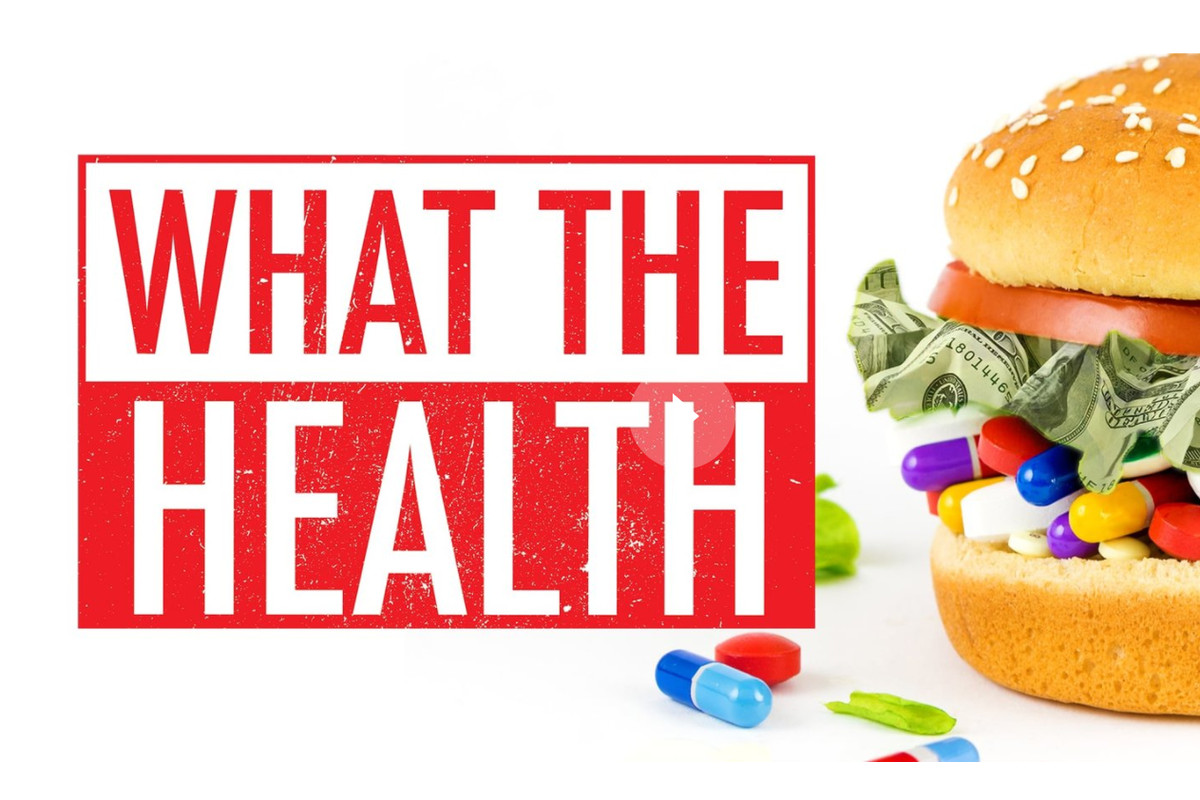 What the Health follows filmmaker Kip Andersen as he uncovers the secret to preventing and even reversing chronic diseases – and investigates why the nation's leading health organizations don't want us to know about it. With heart disease and cancer the leading causes of death in America, and diabetes at an all-time high, the film reveals possibly the largest health cover-up of our time. What The Health is a surprising, and at times hilarious, investigative documentary that will be an eye-opener for everyone concerned about our nation's health and how big business influences it.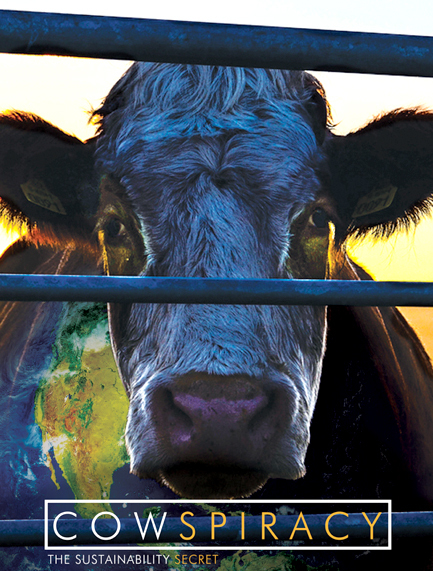 Cowspiracy: The Sustainability Secret is a groundbreaking environmental documentary following filmmaker Kip Andersen as he uncovers the most destructive industry facing the planet today – and investigates why the world's leading environmental organizations are too afraid to talk about it. This shocking yet humorous documentary reveals the absolutely devastating environmental impact large-scale factory farming has on our planet, and offers a path to global sustainability for a growing population.
This is a story about clothing. It's about the clothes we wear, the people who make them, and the impact the industry is having on our world. The price of clothing has been decreasing for decades, while the human and environmental costs have grown dramatically. The True Cost is a groundbreaking documentary film that pulls back the curtain on the untold story and asks us to consider, who really pays the price for our clothing?
A Plastic Ocean begins when journalist Craig Leeson, searching for the elusive blue whale, discovers plastic waste in what should be pristine ocean. In this adventure documentary, Craig teams up with free diver Tanya Streeter and an international team of scientists and researchers, and they travel to twenty locations around the world over the next four years to explore the fragile state of our oceans, uncover alarming truths about plastic pollution, and reveal working solutions that can be put into immediate effect.
Did you know that there are 600,000 food items in America and that 80% of them have added sugar? Fed Up unearths a dirty secret of the American food industry, far more of us get sick from what we eat than anyone has previously realized. Filmmaker Stephanie Soechtig and TV journalist Katie Couric lead us through this potent exposé that uncovers why-despite media attention and government policies to combat childhood obesity, generations of American children will now live shorter lives than their parents did.
Don't forget to share your favorite documentaries in the comment section below!